Advanced Biohealth is a cutting edge supplement company committed to helping people on their journey to optimal health and longevity.
We work closely with our suppliers and our manufacturers to ensure that your supplements are made with the highest quality ingredients available, following good manufacturing practice guidelines.
All our supplements are manufactured in the USA in a special FDA-approved manufacturing facility. Our entire line of products is manufactured to meet and exceed expectations set by GMP (Current Good Manufacturing Practices) which means that we only use natural and high-grade raw ingredients, which are regularly tested for purity, potency, and quality.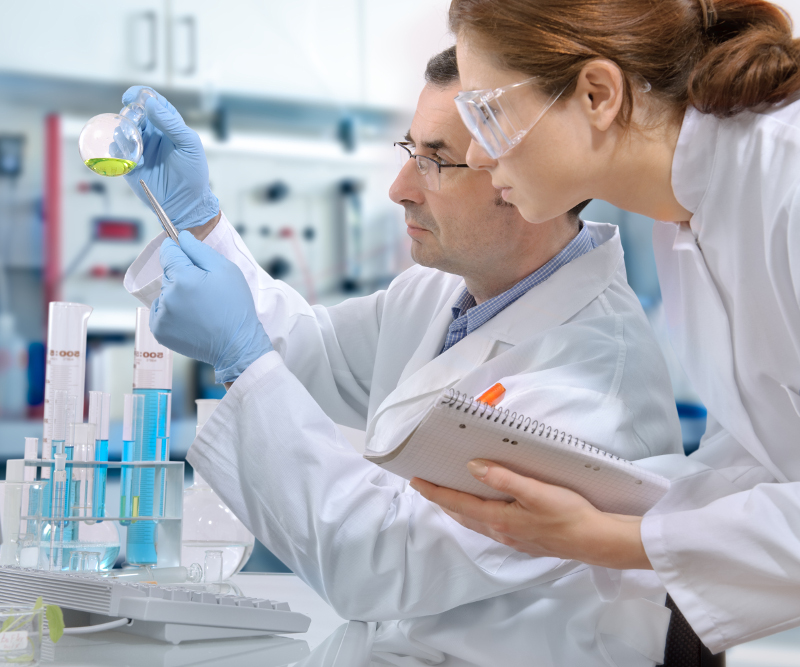 All our supplements are overseen by a highly professional team of scientists, manufacturing specialists, and quality experts to ensure they meet the strictest quality standards and fulfill our promises to our customers. Every Advanced Biohealth product goes under rigorous quality assurance tests throughout the manufacturing process to verify the accuracy, purity, and full potency. That is why our supplements are known for the highest quality, all-natural ingredients, meticulously chosen for your individual needs.
Lifetime guarantee of satisfaction
We are so confident that our products stand head-and-shoulders above the rest that we offer an unconditional, 90 day money back guarantee. That means that if at any time you decide that your purchase just wasn't right for you, you can send it back to us for a complete refund. That even includes any shipping you pay today. No questions asked!